AJ Ward
Realtor®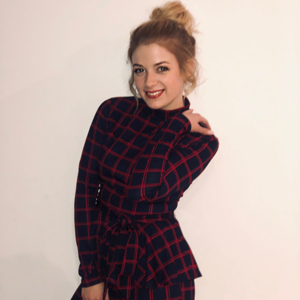 Being the child in a real estate family definitely has it perks. For instance, I knew what a coffered ceiling was by the time I was 6. At 9 years old, I could deliver a winning listing presentation to a classroom full of students, persuading my teacher to list her home with my family based on our "aggressive marketing platform." My parents not only served sellers and buyers in our community, they flipped houses while we lived in them. My sibilings and I thought that canvas drop cloths, ladders and paint rollers were the norm in interior decor. What fun we had as children watching our homes transform from a sow's ear into a silk purse (as mama used to say.)
I began working a summer job in the real estate company where my mom served as the broker at the age of 14, assisting with document storage. I continued working part time and during the summers through middle and high school. After graduating from Houston High School in Germantown, TN, I moved to Starkville, MS to study Psychology and Sociology at Mississippi State University. After completing my studies, I returned to Memphis to join my family in our real estate business and I serve as the "Contract to Close Manager." The analogy I recently overheard my parents using at a networking event that describes our team structure is, "Mama catches them, Dad cleans them and I cook them". You will not see me on the front end of the transaction, and I am the one who brings it home.
It is our family's purpose to serve our community and we do that through helping others make Memphis their home. Reach out to me if you want to know anything about our fabulous city from where to go for a fantastic brunch to opportunities for volunteerism. Together we all can make Memphis her best yet!
Let's live our best life, the 901derful life!