Christy Hunt,
Manger of Business Relations
Saddle Creek Title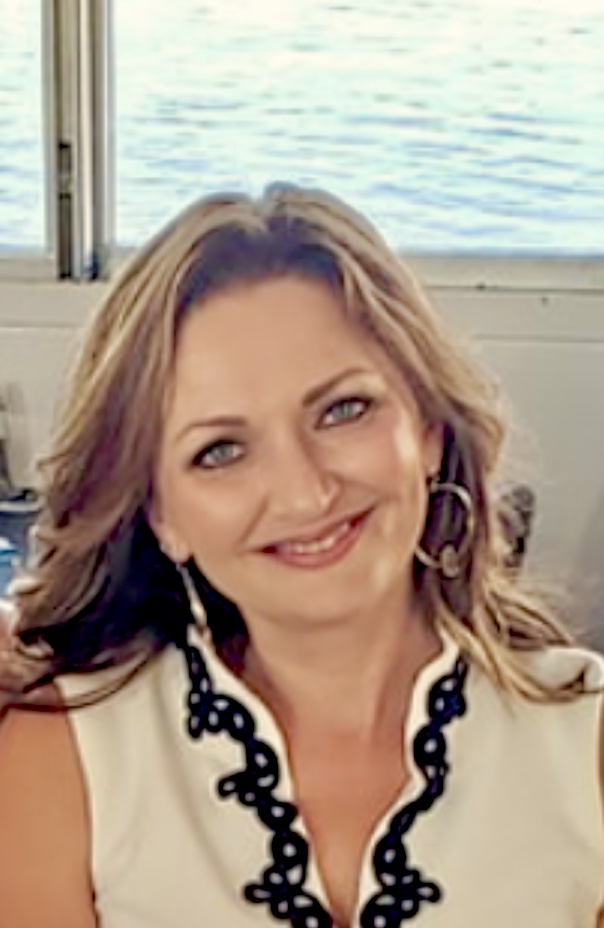 Christy Hunt is the Manager of Business Relations at Saddle Creek Title, where Christy closes retail and investment transactions, help educate real estate agents how to grow their business, and assists in managing Saddle Creek Title staff. Saddle Creek Title is centrally located in East Memphis and has two attorneys on staff Neal Hanna, its president, and Stephenie Booher.
As Manager of Business Relations, Christy helps real estate agents, and current and prospective homeowners with their real estate
closing needs. Christy has numerous relationships with reputable real estate agencies, including Memphis Home Connection, Keller Williams, ReMax, and Coldwell Banker, among others. You can expect 100% transparency, with a servant's heart, when working with Christy.
As a native Memphian, Christy is a HUGE Memphis Tigers fan, she is always up for a game, some BBQ and the Blues. GTG!!!
Please email Christy@saddlecreektitle.com .